Miele Vacuum Cleaners Now Available on Amazon India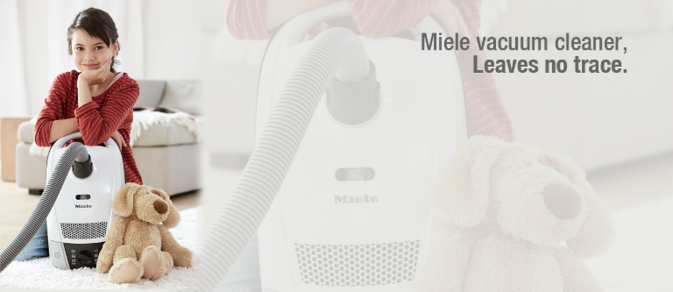 Miele now available on Amazon India
February 12th, 2016. New Delhi. A cleaner and hygienic home becomes a notch easier to attain as Miele makes its fleet of super-efficient vacuum cleaners available on Amazon India for the Indian patrons. Customers can choose from India's bestselling models and own a novelty at the click of a button.
Models to choose from are Classic C1, Compact C2 and Complete C3 for all round domestic floor care.
Known for their competency, the vacuum cleaner range ensures to leave your house spick and span with no allergens, dust or pollens around. The HEPA 13 filter is a unique component of Miele Vacuum cleaners that makes this possible. These cleaning wizards make sure that you are never in contact with germs or dust even when the dust bag is removed. The 3D HyClean dust collectors automatically snap close and can conveniently be disposed off without the user getting contaminated.
The machines and all the accessories required for their functioning are available on the Amazon India website with detailed information about each and every product.
The price range of Miele Vacuum Cleaners is INR 14,990 to 34,990/-.
Download as PDF